Neil M Ross School Report Card
Welcome to the 2020-21 School Year. 
We are pleased to celebrate our results and school plans with you. 
Please check out all the links below.
Neil M Ross Report Card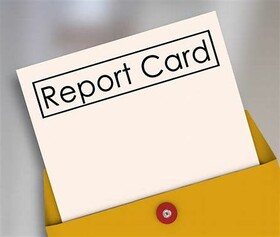 Check out our NMR report card HERE
Neil M Ross School Assurance Plan
Please click below to see our measures and strategies related to our Faith and Learning goals.
School Assurance Results - Spring 2021